Financial Crime

Analyst Jobs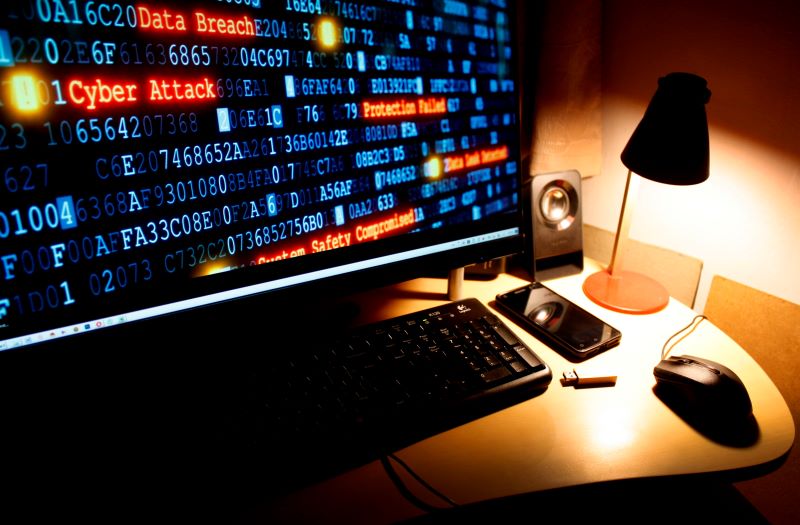 Financial Crime Analysts
investigate issues that have negatively impacted a business such as theft, fraud and other financial crimes, and work with law enforcement to develop cases against suspects.
This role not right for you? Below are some other in-demand roles that we recruit for in the Cyber Security landscape.
Latest Financial Crime
Analyst Jobs
Not Seeing A Job
You Are Looking For?
Looking To Hire People For
Financial Crime Analyst Jobs?
What our clients
say about us