Cyber Security

Consultant Jobs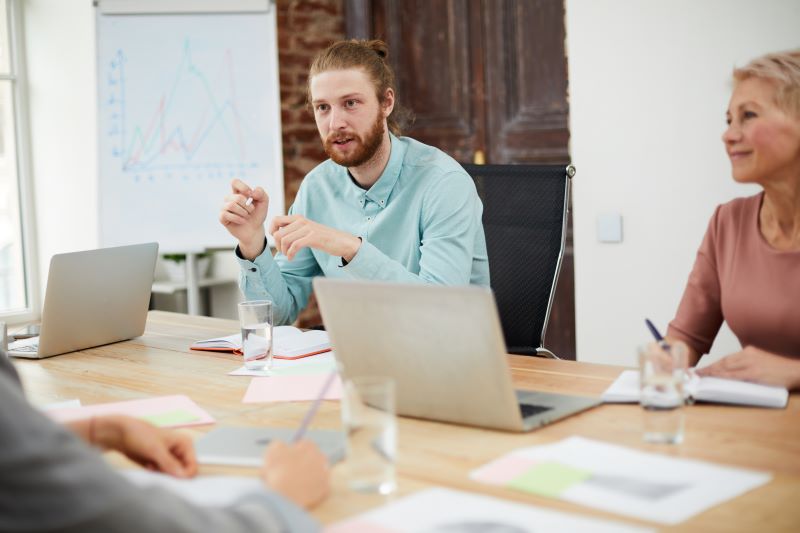 Cyber Security Consultants
protect a company's network by discovering potential threats and implementing solutions to help defend against these.
This role not right for you? Below are some other in-demand roles that we recruit for in the Cyber Security landscape.
Latest Cyber Security
Consultant Jobs
Not Seeing A Job
You Are Looking For?
Looking To Hire People For
Cyber Security Consultant Jobs?
What our clients
say about us