Information Technology

Auditor Recruitment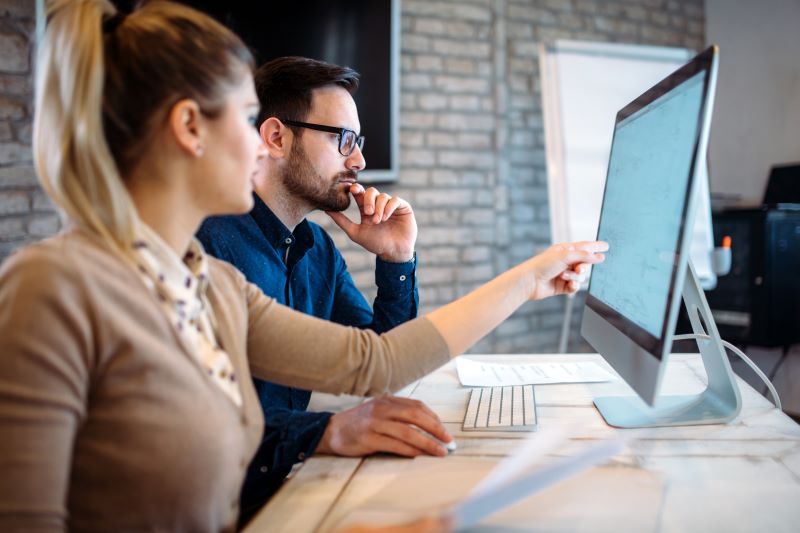 Information Technology Auditors
look at all IT systems and procedures within a business, ensuring that the IT infrastructure is up to date, are performing at peak efficiency and are protected against potential cyber threats.Want help building your Cyber Security team? Below are some other roles critical for your business's safety that we recruit for.
Meet Your Information Technology
Auditor Recruiters
Information Technology
Auditor Recruitment
Not Seeing A Job
You Are Looking For?
Looking To Hire People For
Information Technology Auditor Role?
What our clients
say about us