Cyber Security

Consultant Recruitment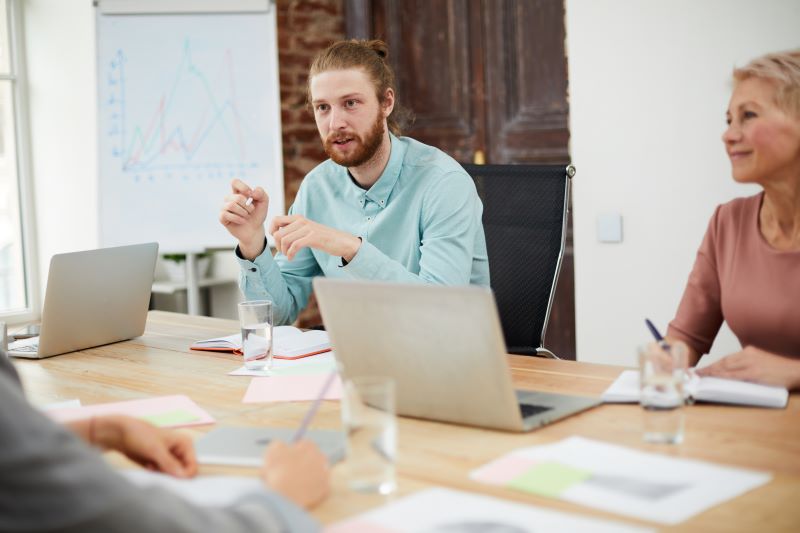 Cyber Security Consultants
protect a company's network by discovering potential threats and implementing solutions to help defend against these.
Want help building your Cyber Security team? Below are some other roles critical for your business's safety that we recruit for.
Meet Your Cyber Security
Consultant Recruiters
Cyber Security
Consultant Recruitment
Not Seeing A Job
You Are Looking For?
Looking To Hire People For
Cyber Security Consultant Role?
What our clients
say about us